With a year over year growth, Studio Kay is a production house that specializes in commercial photography, food photography and video production
We are fuelled by strategic creativity and lead the process of ideation, craft and post-production
On brand storytelling and photography that will help capture the heart and mind of your customers. We give attention to every detail and behind each photo, is a team of passionate and forward-thinking creatives.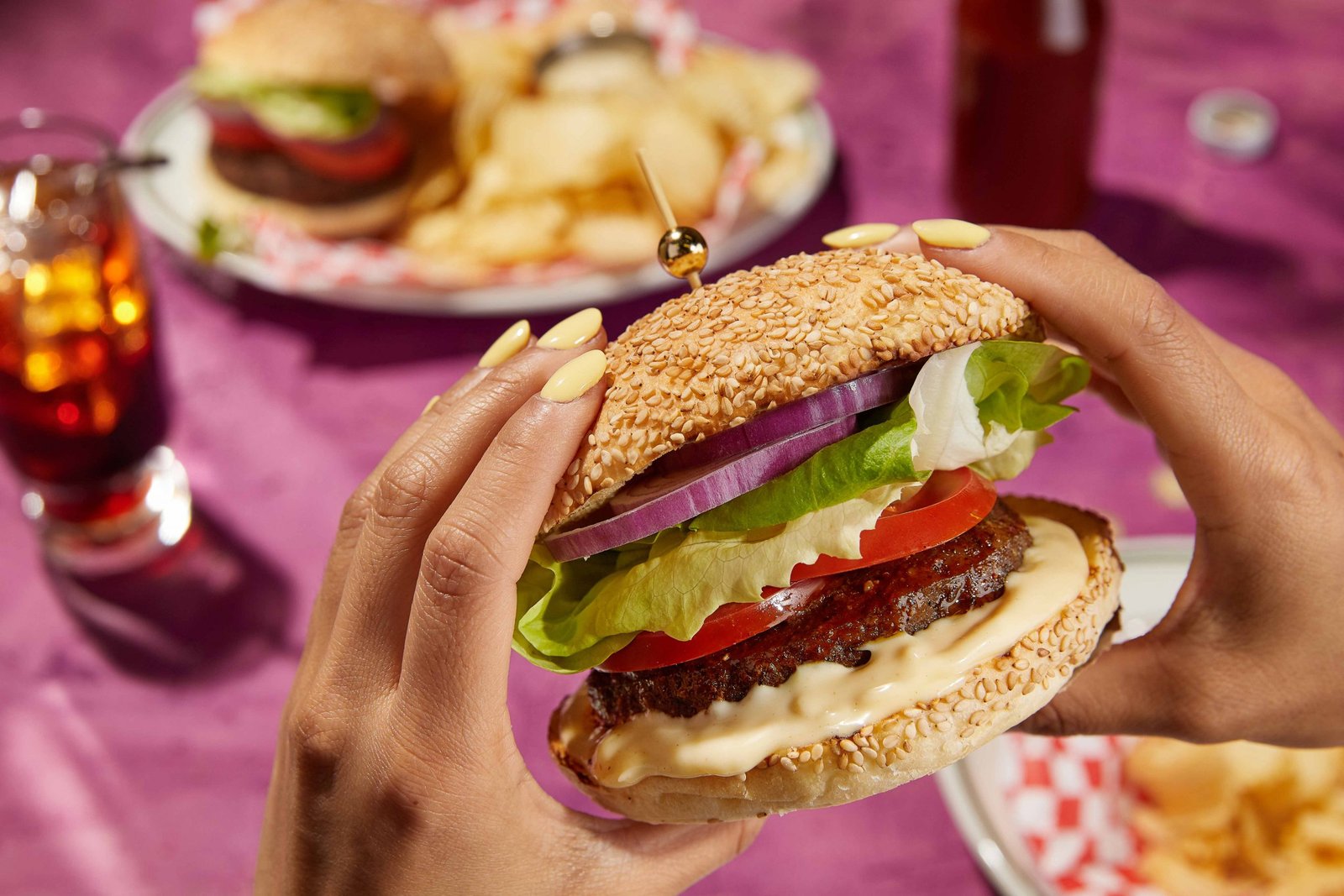 No matter the food industry, your client's first contact with your products will be your photos. Let them drool over your menu and products with the help of food photography.
6 seconds ads, vertical videos, Youtube clips, video consumption is increasing exponentially. See how video production can help you achieve wonders in your business goals.
Images that stand out and help your customers make the right buying decision by helping them visualize the material, the colors and the textures.
"

Cela fait quelques mandats que nous donnons au Studio Kay, et nous sommes toujours très satisfait. Autant au niveau de la photographie de nos produits ou dans la conception de notre vidéo corporatif, l'équipe est très attentionnée et généreuse de leur temps. Nous les recommandons fortement!

"

Karine Ducharme

Gestionnaire Marketing - Aliments Merci

"

What an amazing job they have done regarding my e-commerce website! Not a single picture wasn't perfect and we had a lot of guidance from the owner of the studio. I can't recommend Studio Kay enough!

"

Hicham Deaibes

Fondateur - Healtsy

"

Studio Kay did a terrific job for my e-commerce. I now have the edge over my competitors. Visits are the same but conversion rate is better. This is what it's all about. Thumbs up!

"

Gregory Payotte

Président - Wheelster

"

Ali a été à l'écoute dès la première visite au studio. Les photos sont superbes et le service est impeccable.

"

Solis Nahum

Présidente - L'Atelier Candide

"

Pour nos photos commerciales, nous avons de la part du Studio Kay un service impeccable! Toujours à l'écoute de nos besoins, nous obtenons rapidement des photos de produits au delà de nos attentes. Je recommande grandement Studio Kay ! Un excellent partenaire d'affaire.

"

Karine Cyipihot

Chargée de projet Marketing - Genacol

"

Équipe super agréable, ils ont été à l'écoute de ce qu'on voulait en y apportant leur créativité. Le résultat est plus que satisfaisant.

"

Célestine Véronneau

Conseillère en ressources humaines - Simplex