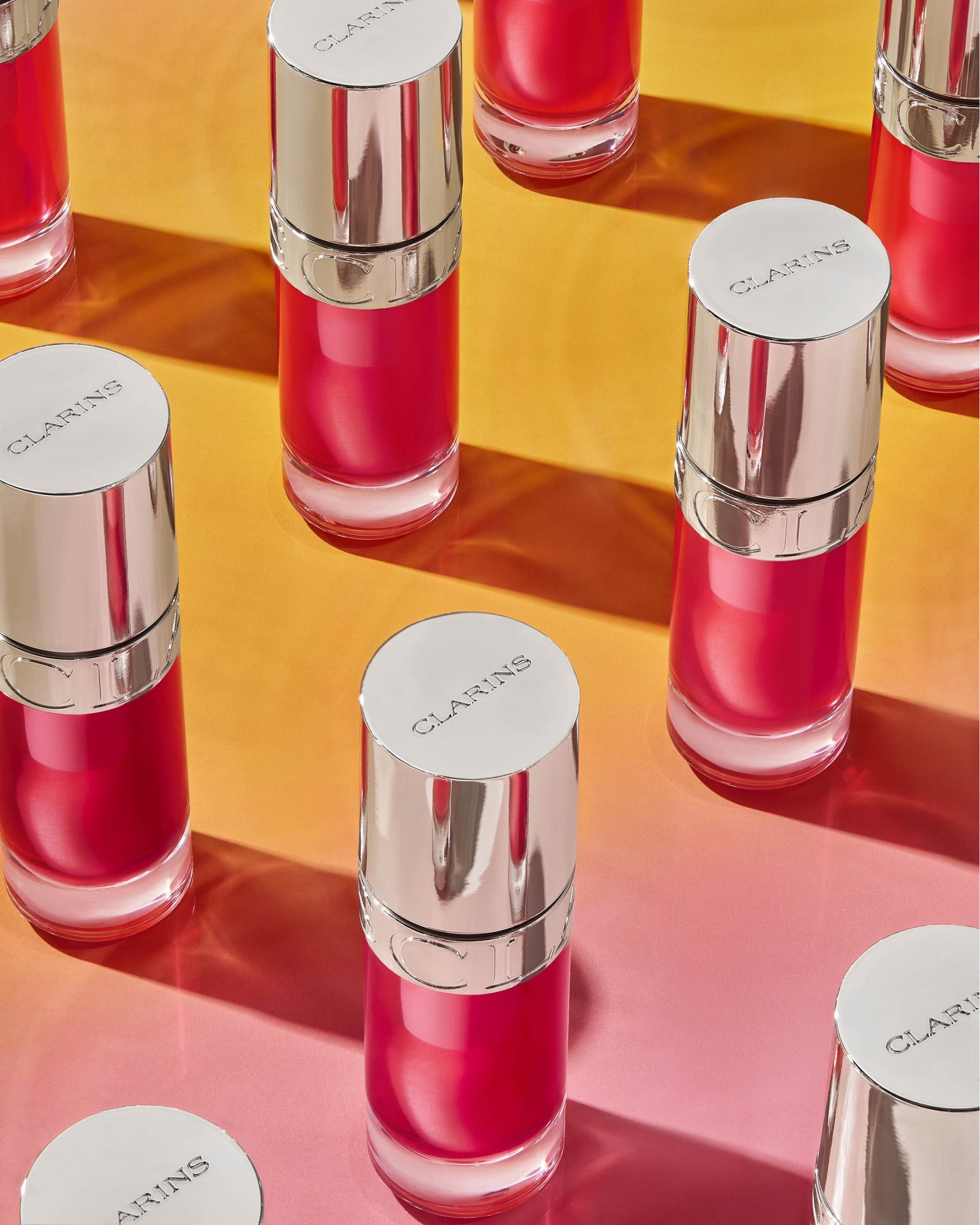 Creativity: Intelligent, strategic & oriented towards your business goals.
Every commercial photography project begins with a series of meetings with the client, to help us understand the context of the brand as well as the strategic and creative direction it wants to take.
Multidisciplinary Professionals
At your disposal is a team of passionate and bold artists that are ready to push the limits. Every project is unique and our production team will source the best creative talents on a national or international level.
Contact a Producer to Discuss Your Commercial Photography Project.

We Follow-up Within
24 hours or less