Video production, simplified
From corporate video to advertising commercials, or even an internal training video for your employees, our team of experts will guide you through the creation process.
Pre-production
Post-production
Pre-production
The pre-production steps are a crucial to the success of any project. After understanding the goals, the customer and the targeted message, we enter into the next phase. Brainstorming, creative direction, creation of a storyboard, scriptwriting, planning out a detailed schedule, location scouting, actor casting are all a part of pre-production process.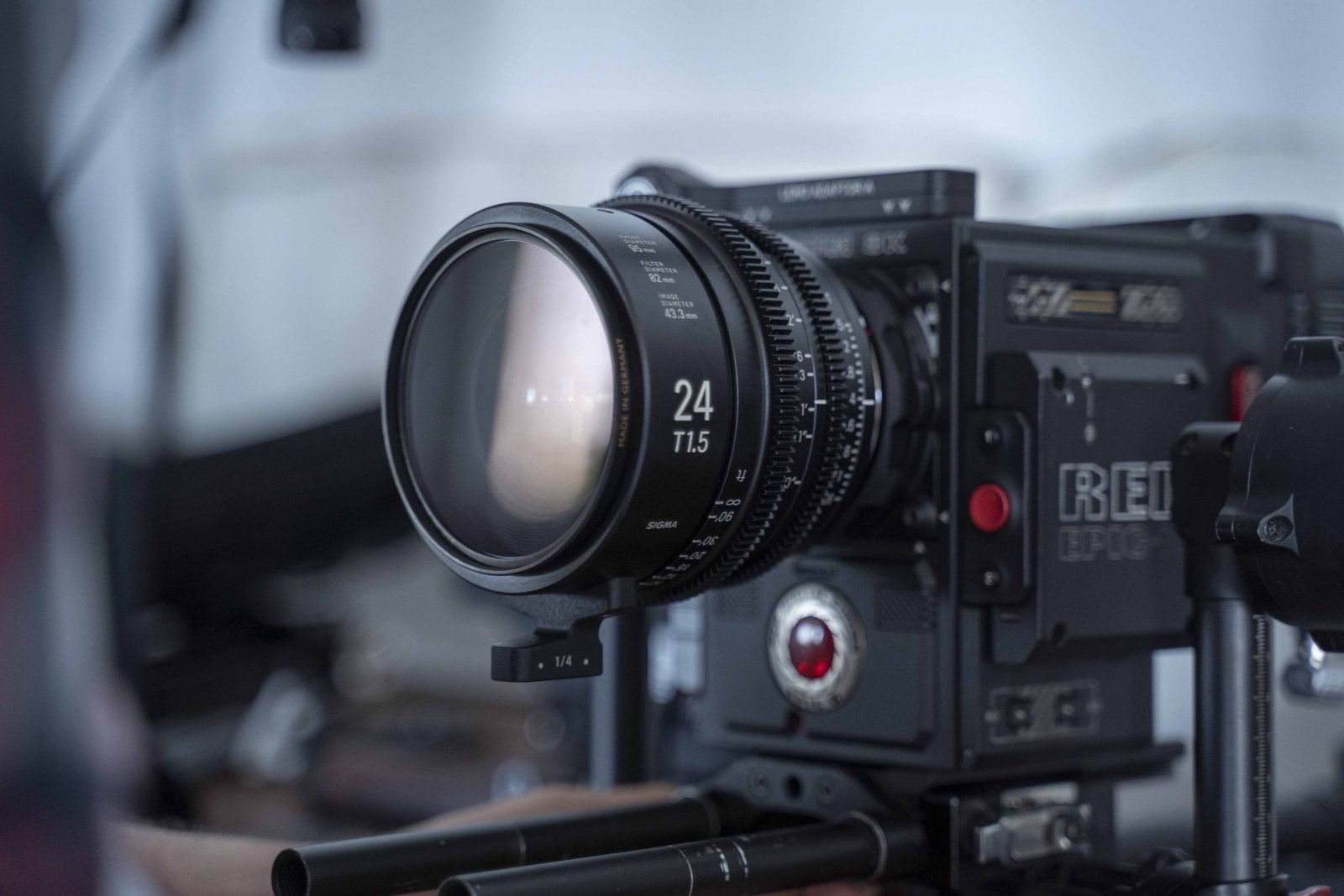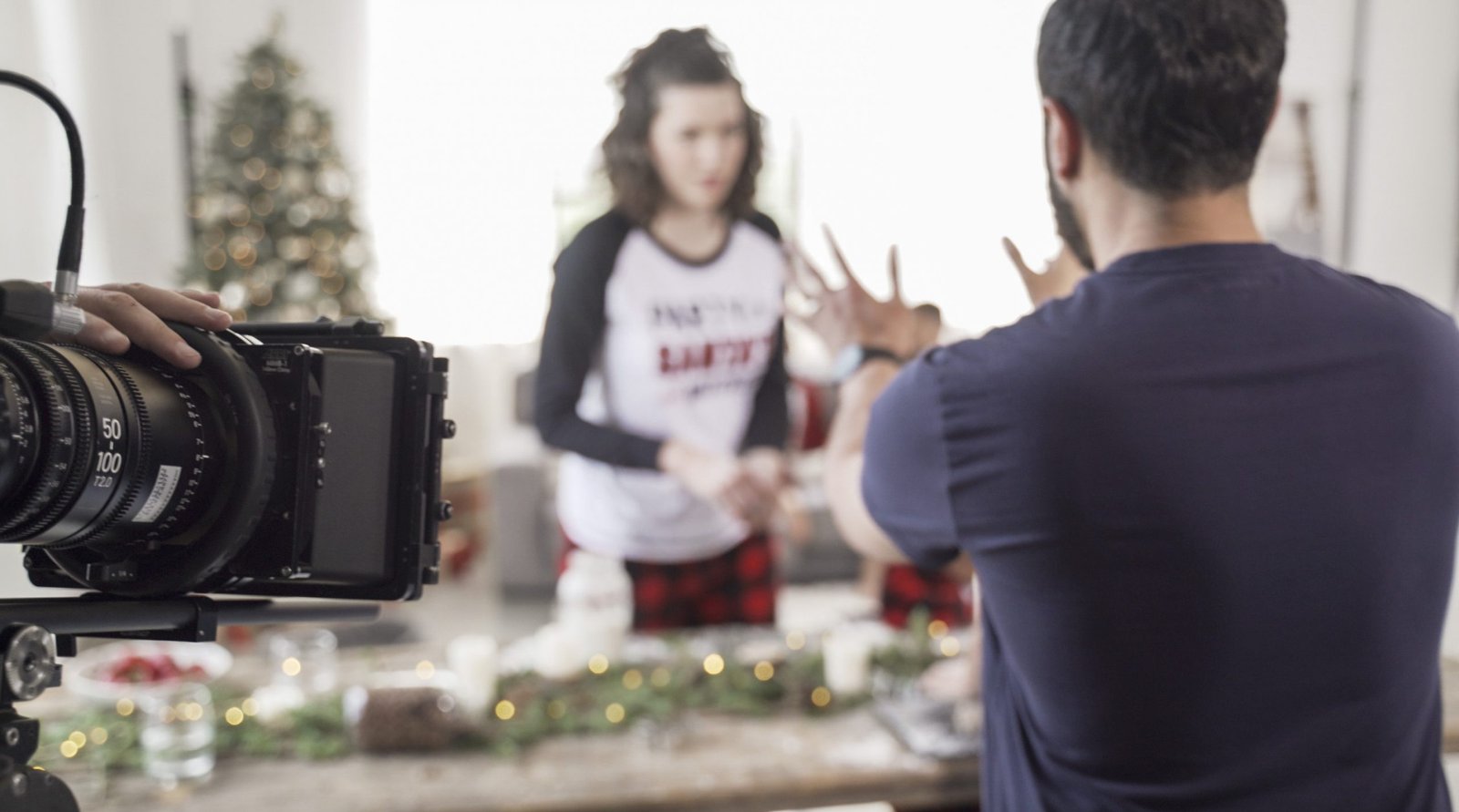 Production
Where ideas become images and when all the different talents and creative artists come together to create an extraordinary project; Director, director of photography, drone operator, gaffer, makeup artist, and more. Sit down and enjoy the show!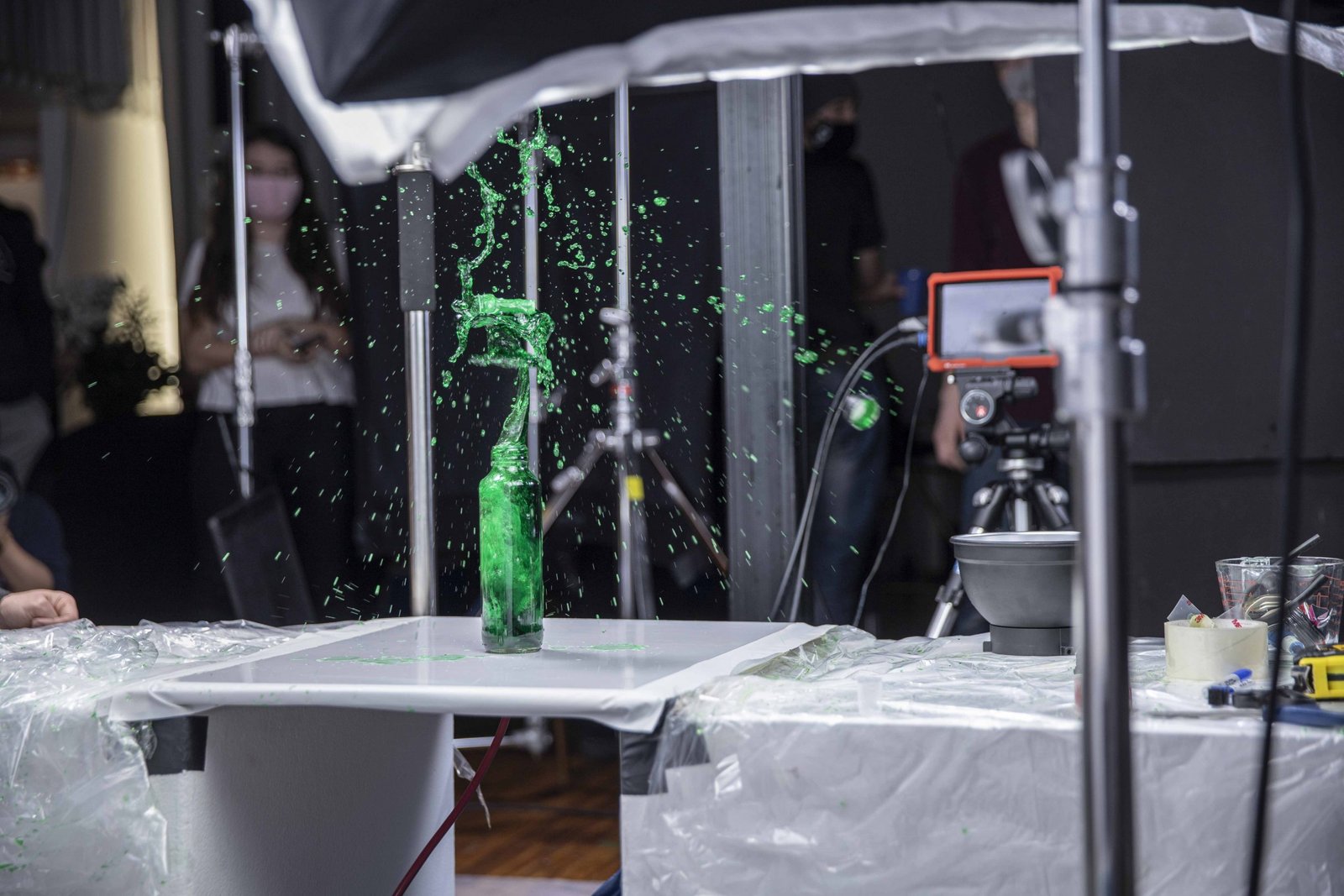 Post-production
Now that all the scenes have been filmed, it is time to create your final product. Our video editor, colorist and vfx artist will take care of bringing the vision to life.
Discover some of our most recent projects.