Boost your online sales with ecommerce photography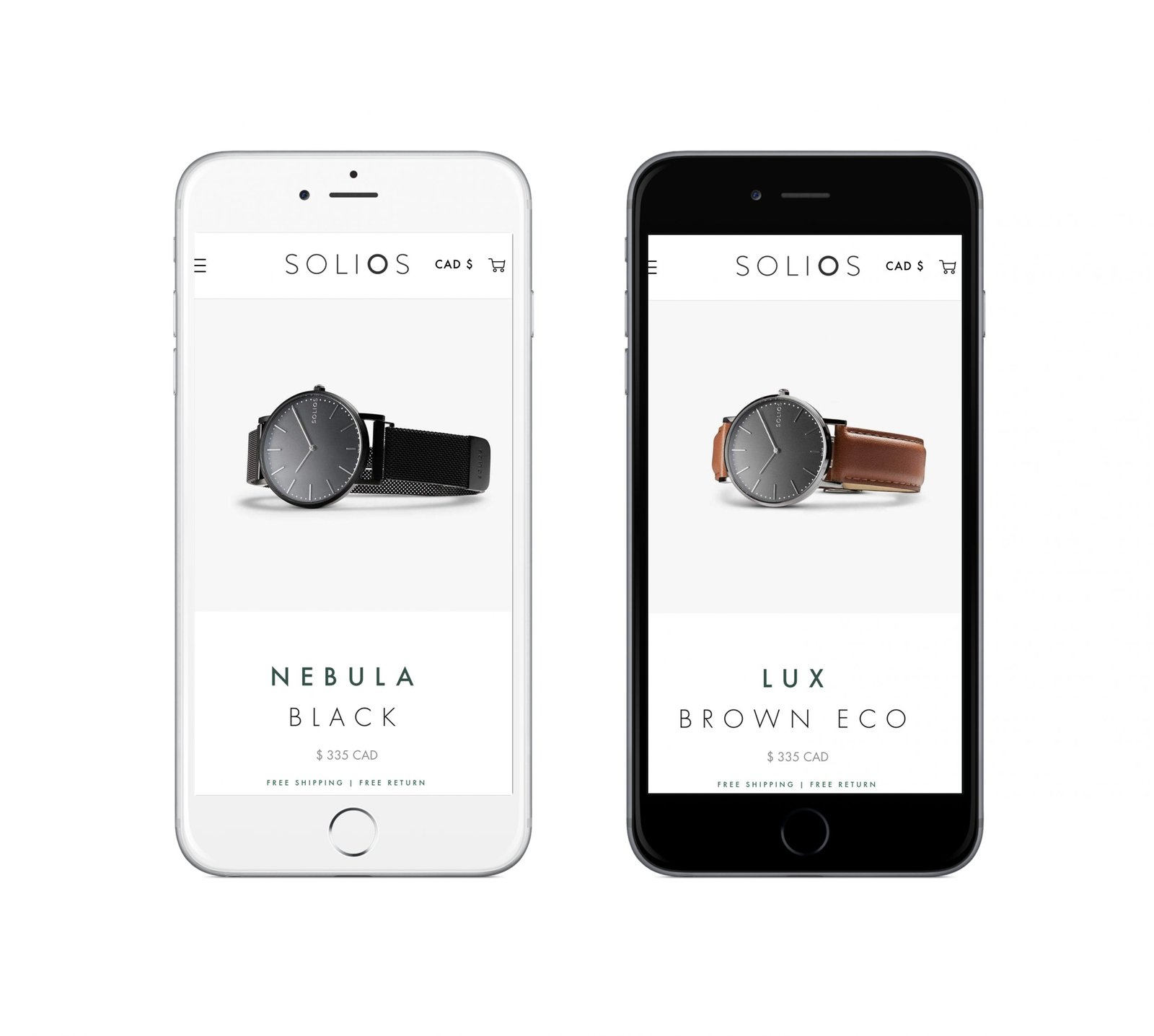 Customized to fit to your sales platform
From Amazon to Spotify, or even you own website, our team will deliver photos on white background that will fit your needs and specifications for any platform. They work efficiently to help you save time and start selling faster!
Ability to process hundreds of photos per day (depending on the type of product)
Color calibrations
Consistency across all images and products
Professional photo retouching
100% white background
Rotation on an electric turntable for maximal consistency and precision
Quick turnaround time of your ecommerce photos
A photographer that knows your product and brand
Consistency and precision
When it comes to the position of a product, the lighting style and the angle, consistency is key to the aesthetic of your online store. From one shoot to another, our team will maintain the same visual style.
A simple and efficient process
Contact us
Get a fast quote for your ecommerce project
Deliver your products
You can even join us during the shoot, in person or by video chat.
Ecommerce photography
One of our professional photographers will be taking care of creating photos that stand out and that respect your guideline.
Retouching and Delivery
Your photos are meticulously reviewed and retouched to eliminate every little imperfection.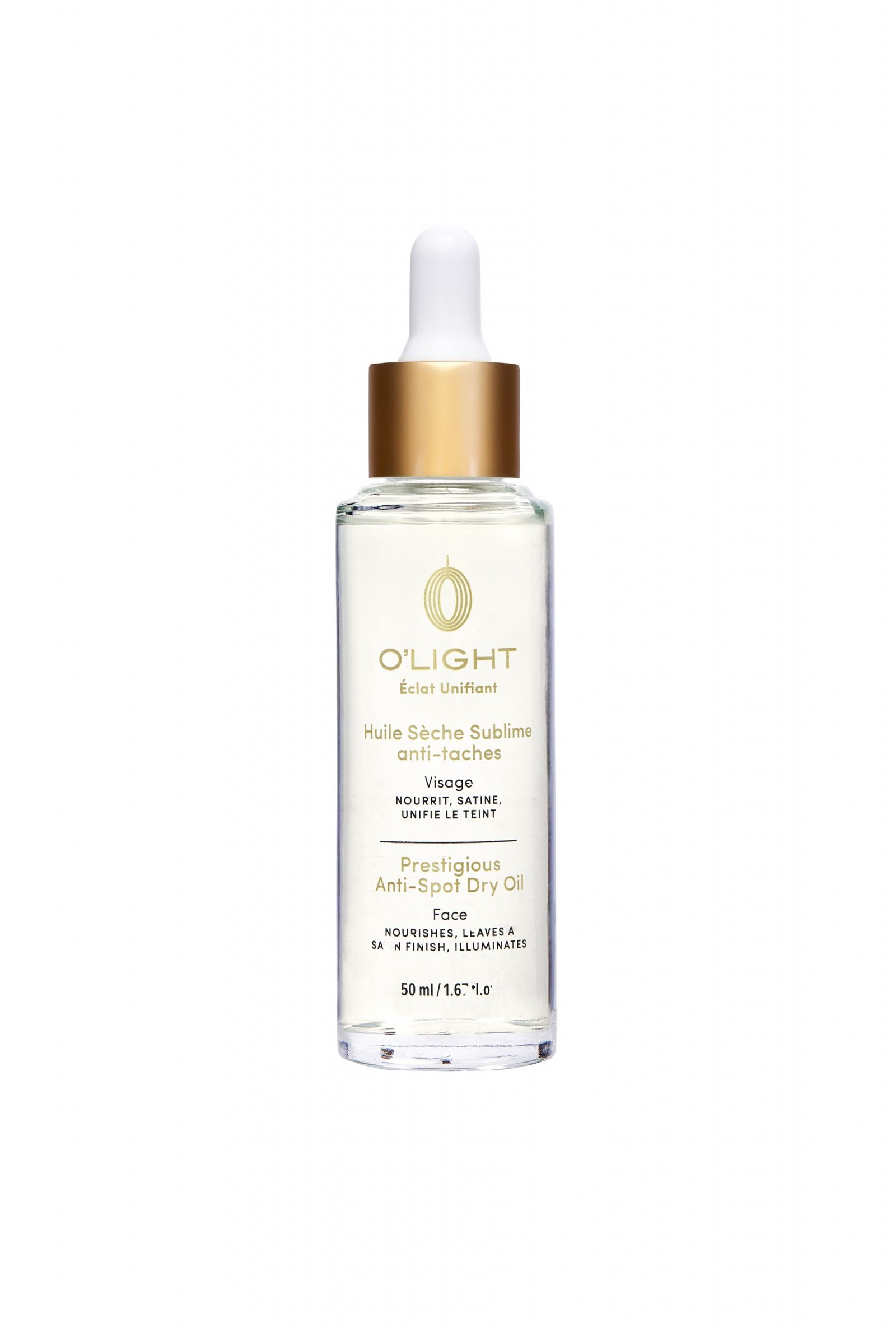 A personalized solution
Regardless of your products materials, whether it is glass, plastic, metal, or a combination of those, our team will have a personalized light set-up that will help elevate your product in the best way possible, while eliminating any unwanted reflections.
Let's get started !
"

Cela fait quelques mandats que nous donnons au Studio Kay, et nous sommes toujours très satisfait. Autant au niveau de la photographie de nos produits ou dans la conception de notre vidéo corporatif, l'équipe est très attentionnée et généreuse de leur temps. Nous les recommandons fortement!

"

Karine Ducharme

Gestionnaire Marketing - Aliments Merci

"

What an amazing job they have done regarding my e-commerce website! Not a single picture wasn't perfect and we had a lot of guidance from the owner of the studio. I can't recommend Studio Kay enough!

"

Hicham Deaibes

Fondateur - Healtsy

"

Studio Kay did a terrific job for my e-commerce. I now have the edge over my competitors. Visits are the same but conversion rate is better. This is what it's all about. Thumbs up!

"

Gregory Payotte

Président - Wheelster

"

Ali a été à l'écoute dès la première visite au studio. Les photos sont superbes et le service est impeccable.

"

Solis Nahum

Présidente - L'Atelier Candide
Not convinced yet?
Take advantage of our free trial and let us impress you! Send us one of your products and see what we can do for your brand. Contact us now for more details
Only valid on white background product photography.
The different categories of ecommerce photography
Jewelry photography
Cosmetic product photography
Necklace photography
Flatlay clothing photography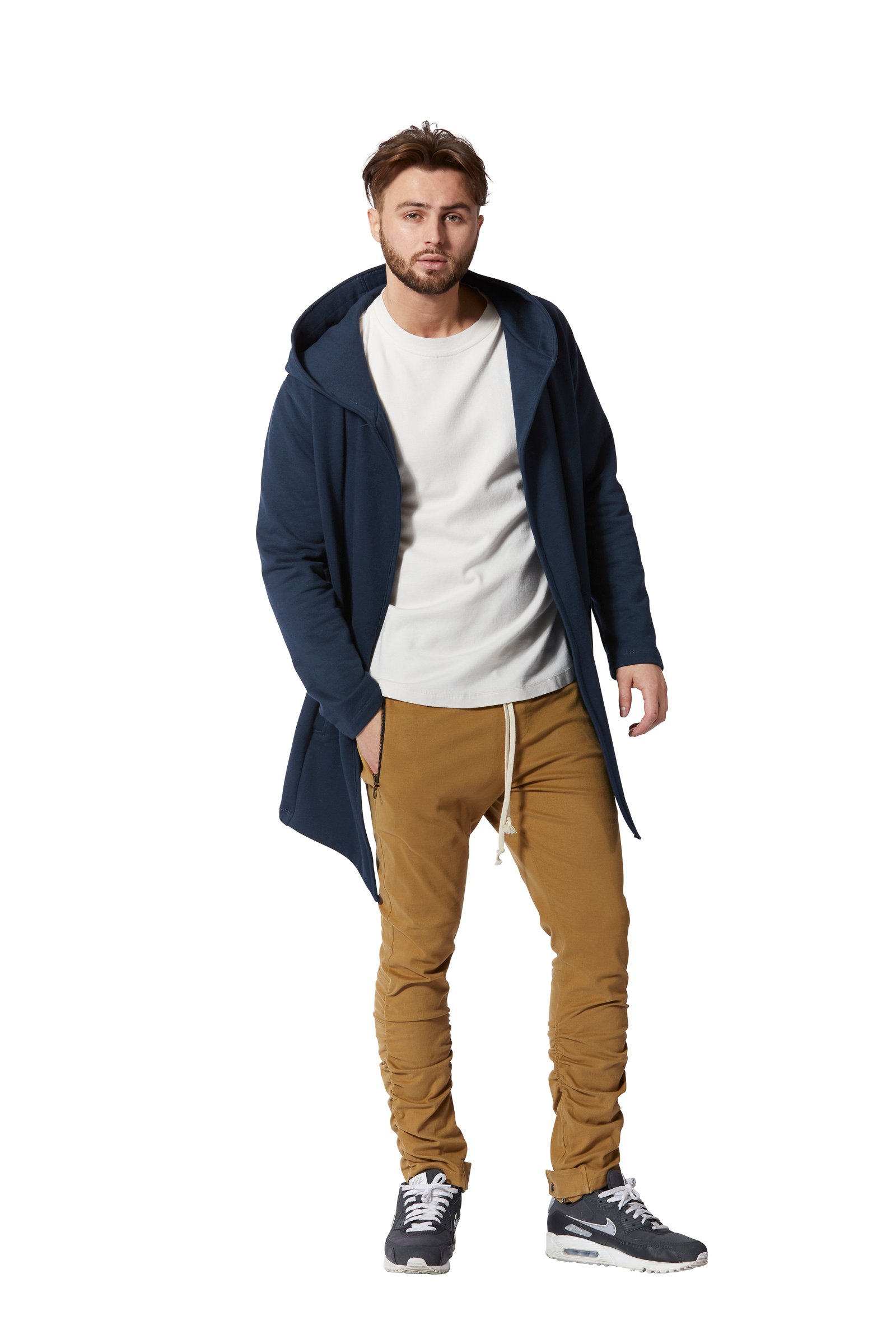 Clothing photography on a model
Ghost clothing photography
White products on white background
Furniture photography
Electronics photography
Construction material photography
Toy photography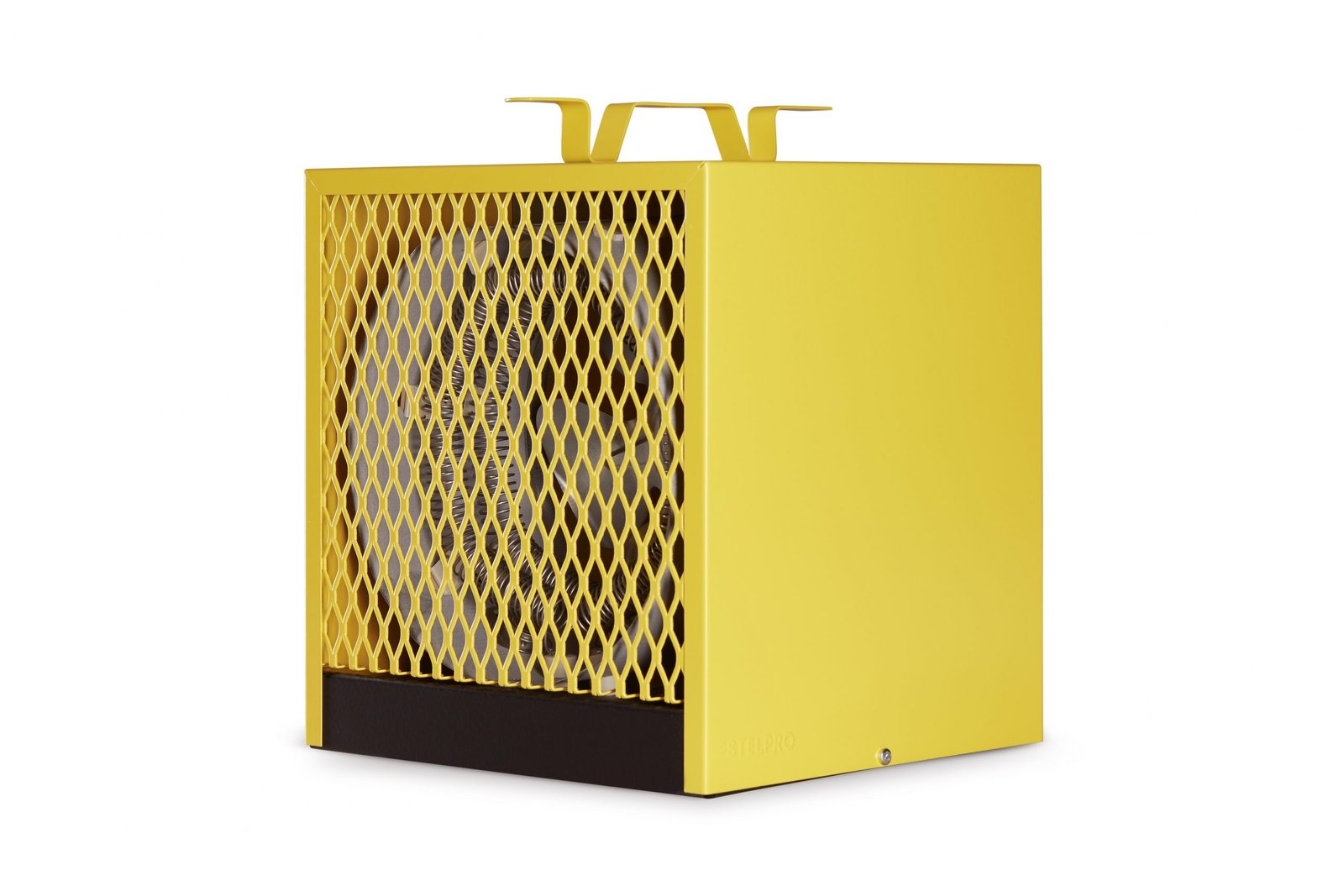 Industrial product photography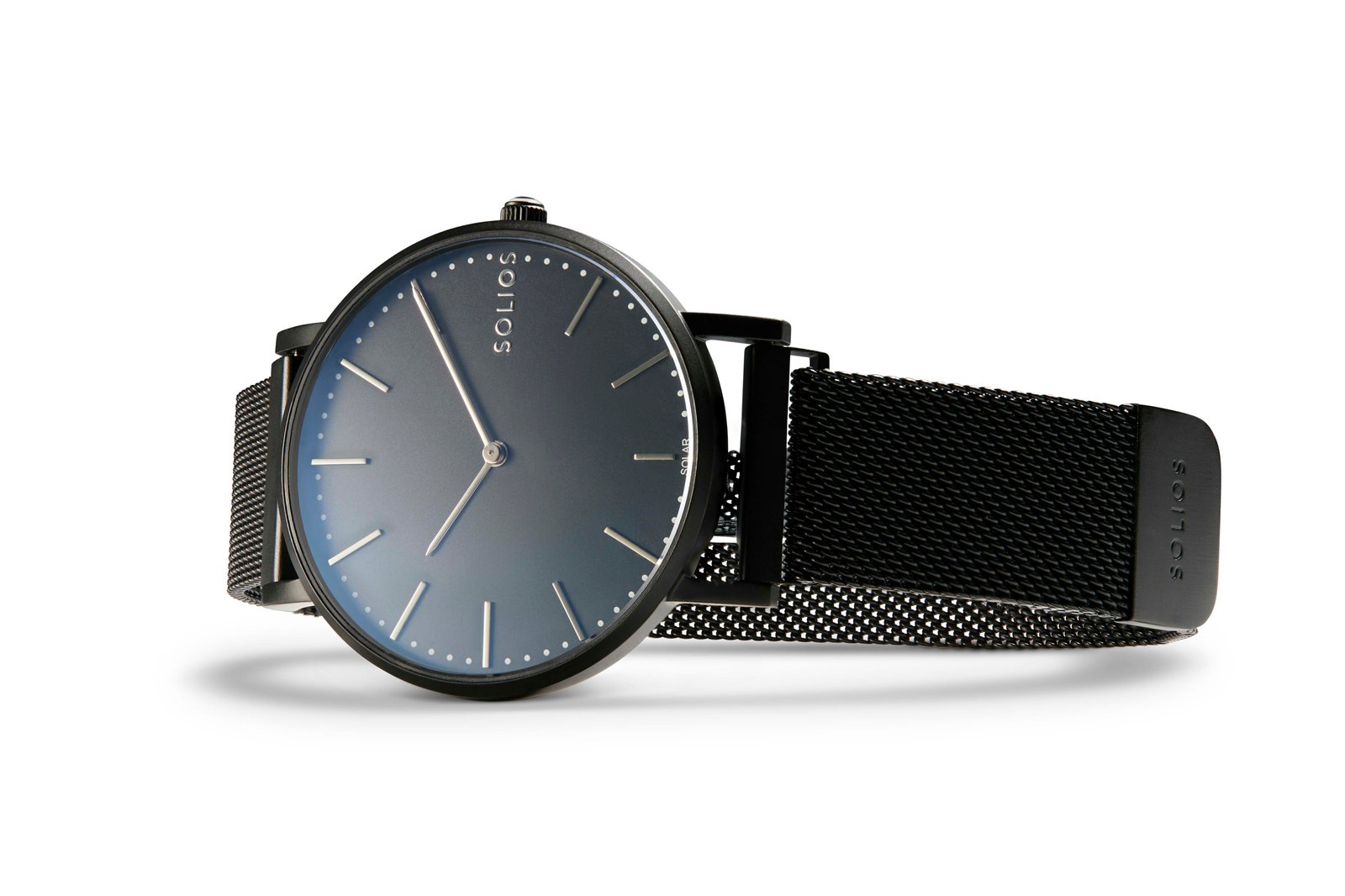 Watch photography
Food photography on white background
Bedding photography
Specialized products photography
Office supplies photography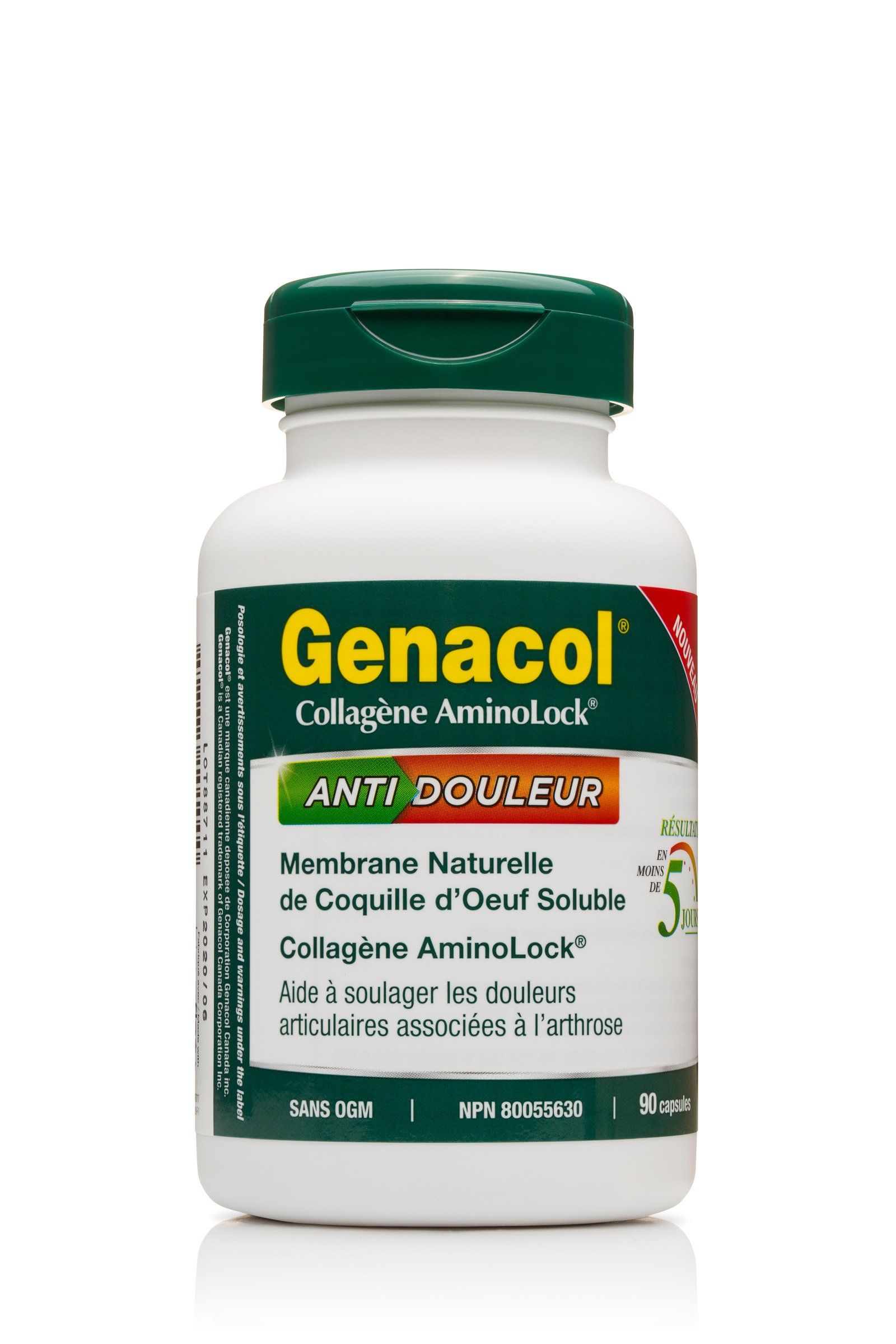 Pharmaceutical product photography
Packaging photography
Large products photography
Display photography
Discover some of our recent projects