Photos that will make you look twice.
Whether it be on a white background or in a stylized and curated environment, your product photos will stand out as well as boost your sales.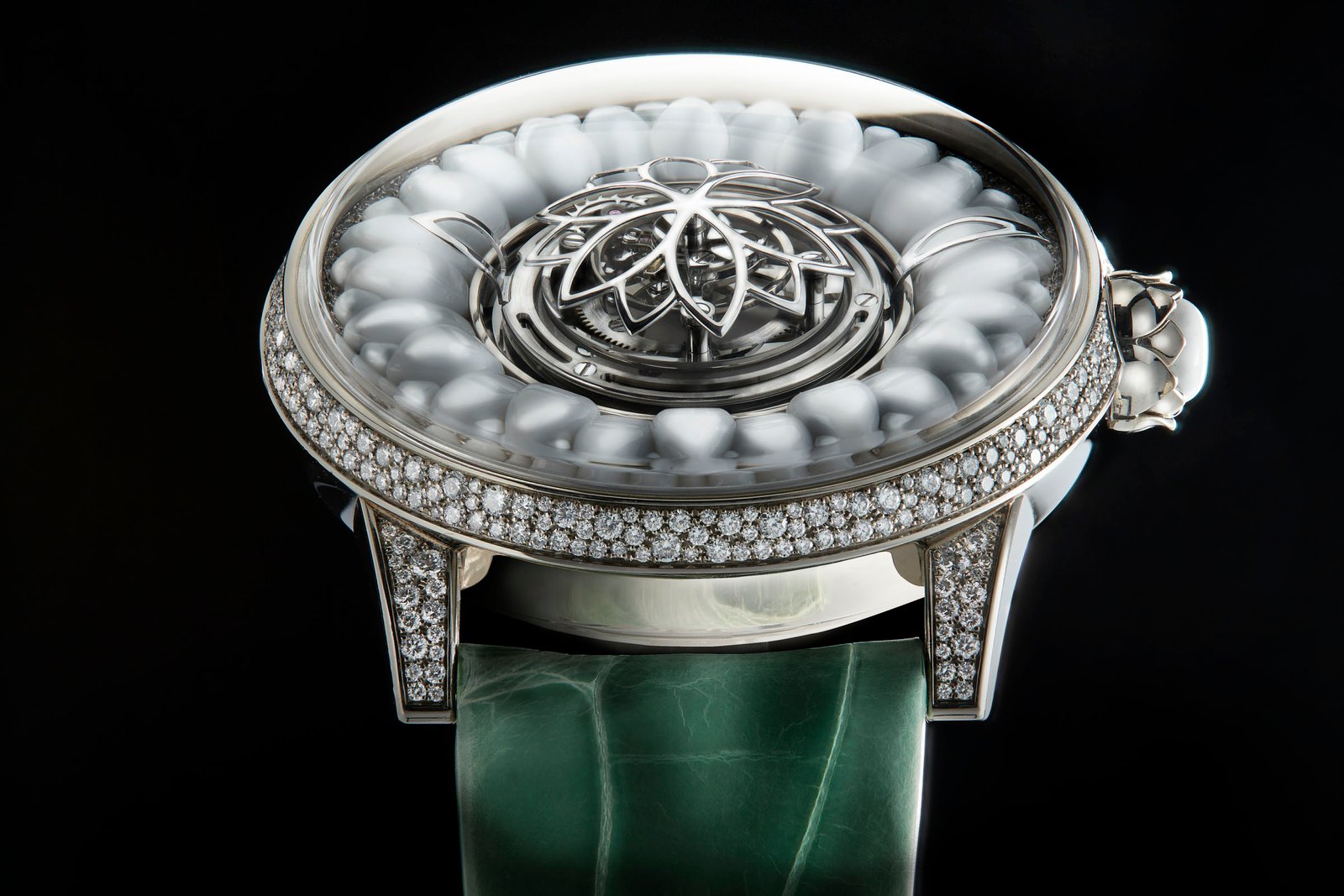 Every single detail is put forward with elegance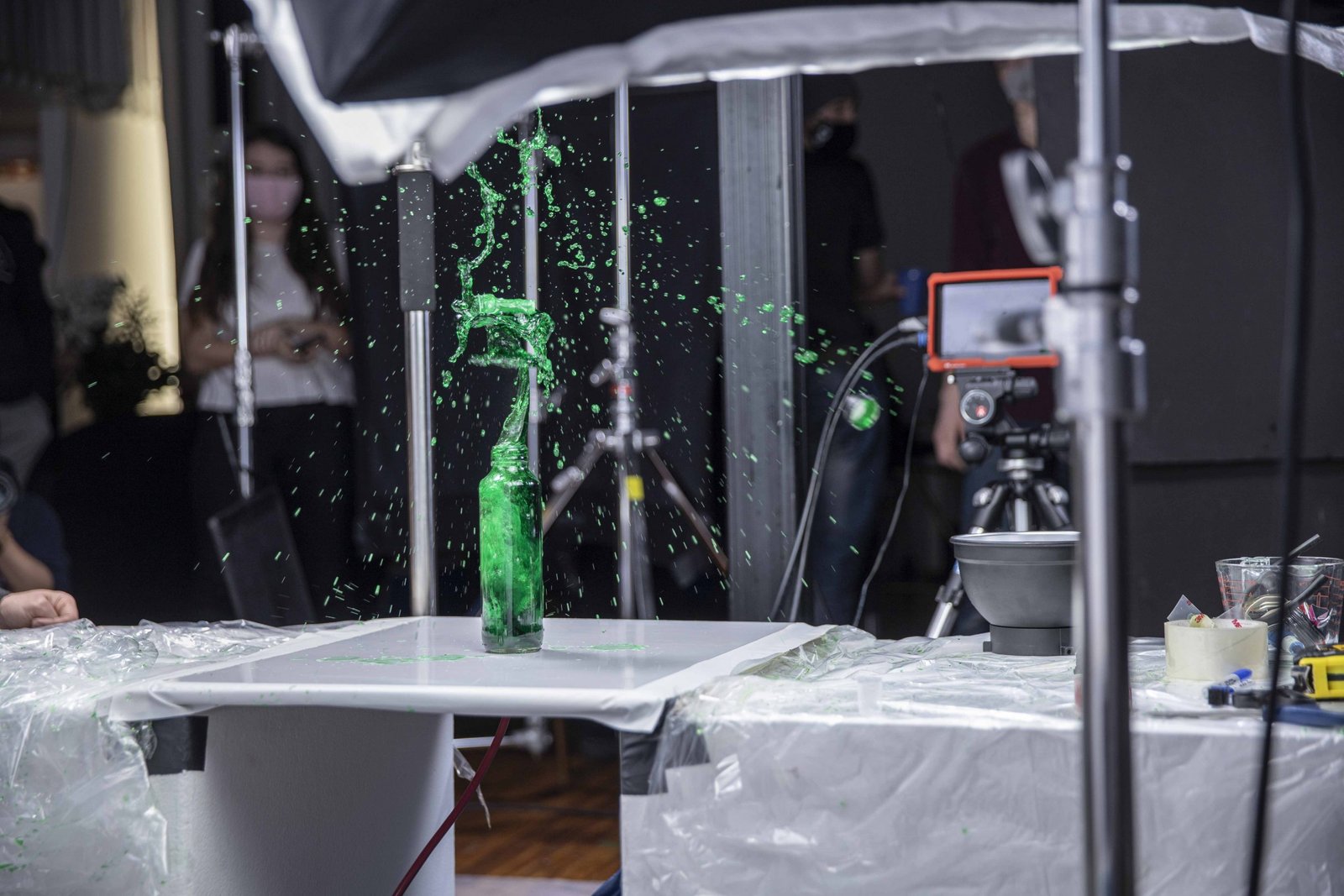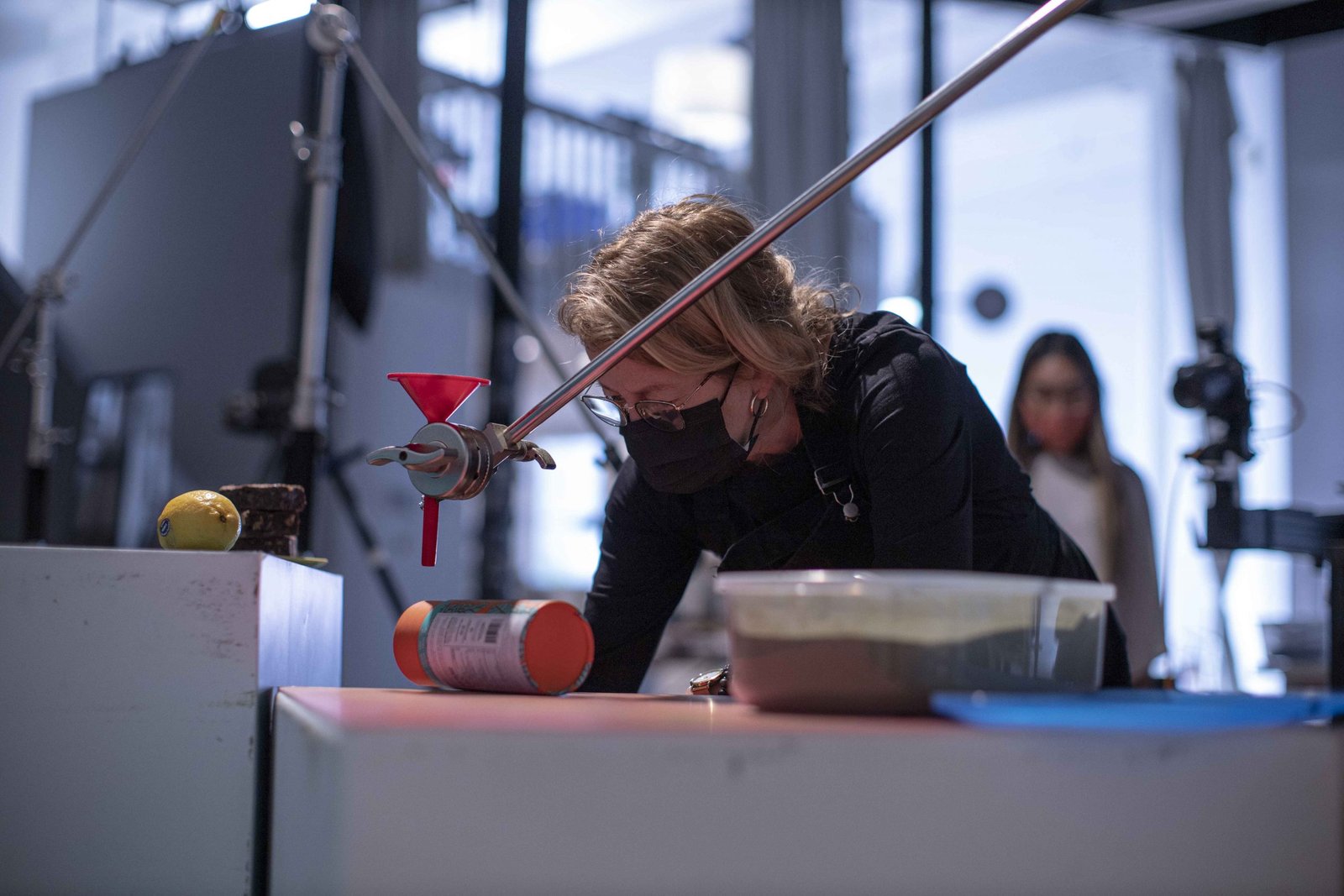 Styled to your branding image
Photos that will help you gain trust from your clients in online platforms
Get inspired by other product photography project.