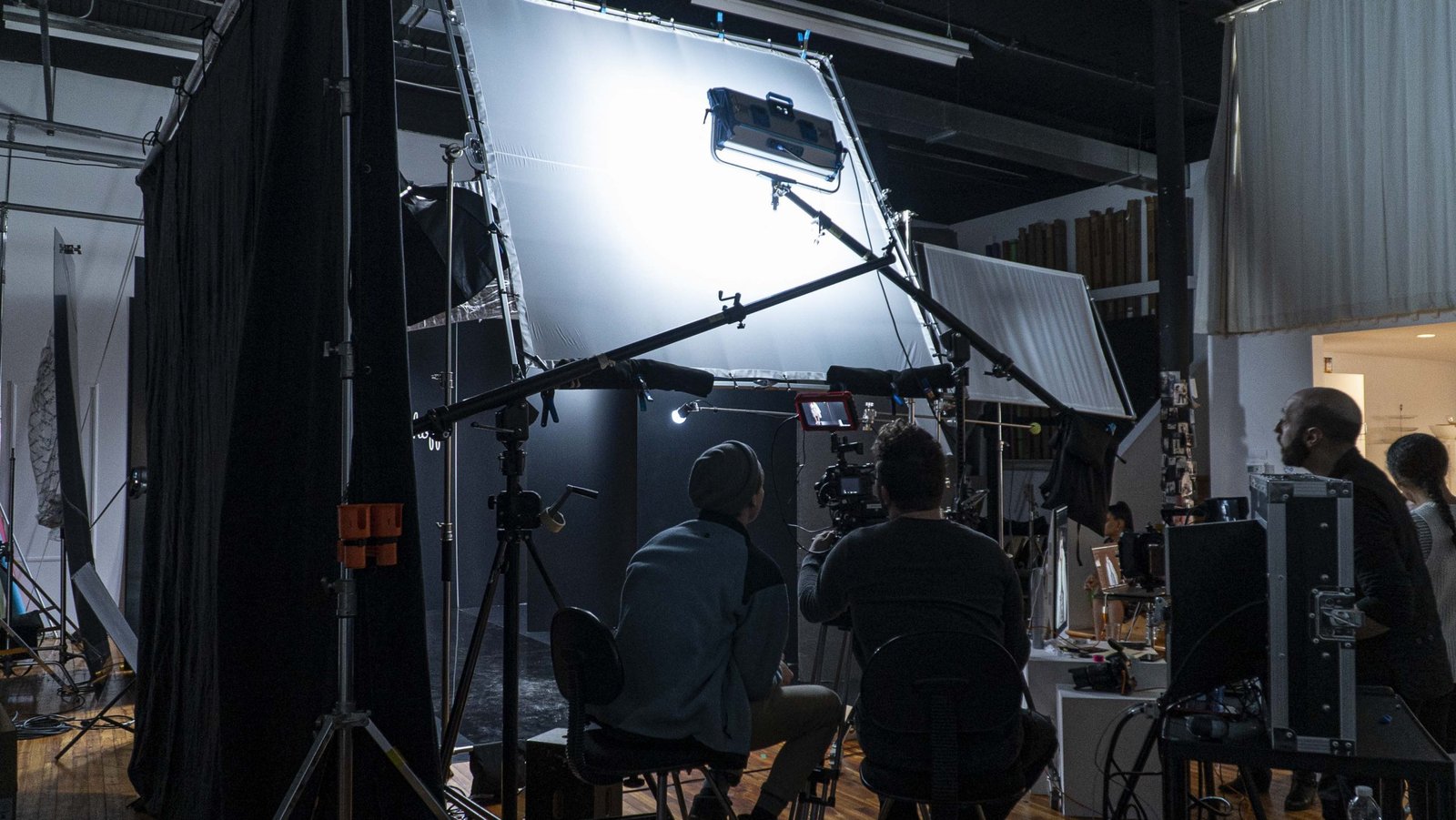 Product photographer – Food photographer – Stylist – Strategist – Production coordinator – Photo retoucher – Food stylist – Props and accessories stylist – Producer – Director of photography – Videographer – Lighting Director – Video editor - Fashion photographer and more..
The Power of US
It's our team, yours, and any external resources necessary to achieve the goal. Because the best ideas are usually conceived when different talents and creators work together.
Strategic Creativity
Strategic creativity is the power of conceiving an advertising campaign that is unique, bold and outstanding, while staying true to the branding and values of our client.
Passion and Knowledge
The key to success in every project is the human behind it. Our passion and expertise are what allow us to push the limits in every project.